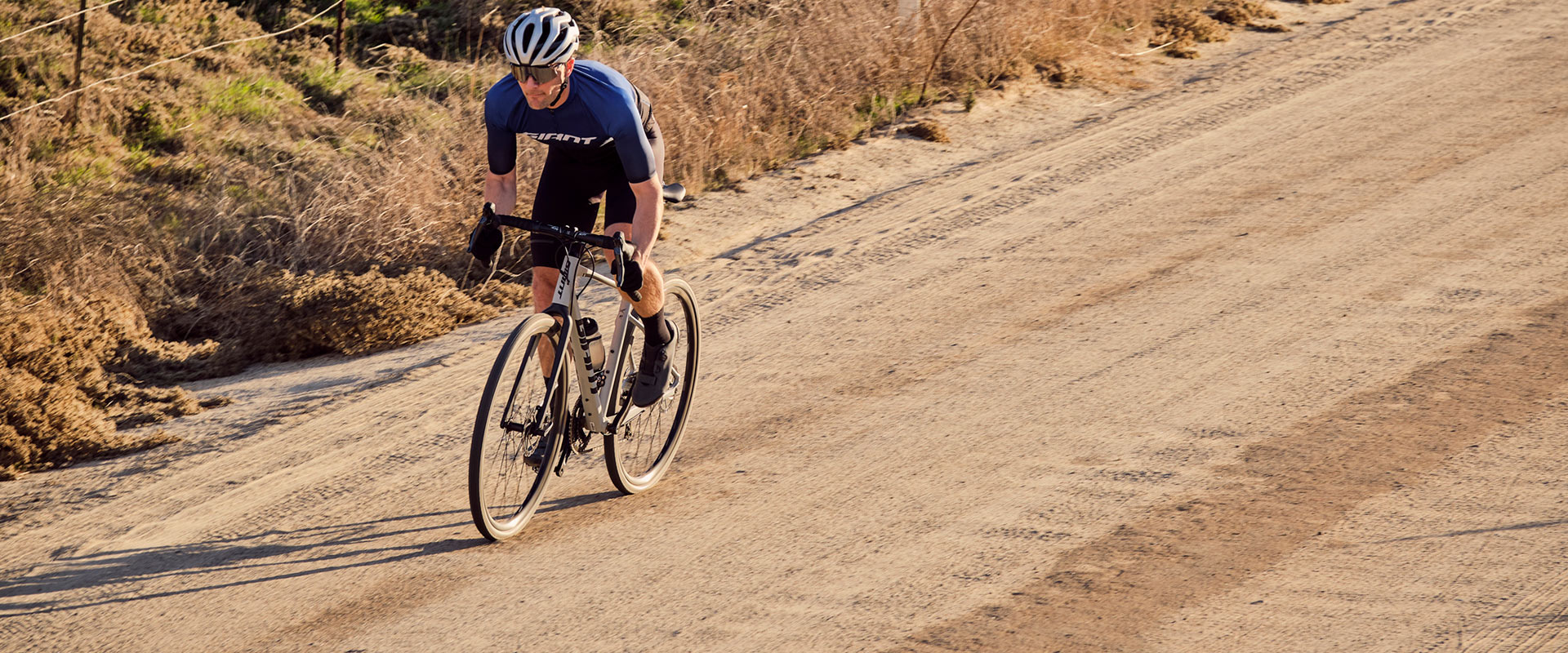 Meer dan de helft van alle wegen op de wereld zijn onverhard en dat biedt oneindig veel mogelijkheden voor avonturen op gravel, zand en landschappelijk fraaie weggetjes binnendoor. Deze lichtgewicht aluminium allrounder is de perfecte manier om wegen te verkennen waar je altijd aan dacht, maar die je nooit hebt gereden.
Highlights
Whether you ride dirt roads, trails, gravel or a mix of everything, you want a bike that floats right through it, keeps you in control, and is comfortable for long days in the saddle. The Revolt delivers on all accounts. It features a lightweight ALUXX aluminum frame and composite fork, each engineered to balance stiffness and compliance. It comes with integrated components including the D-Fuse composite seatpost and Contact XR D-Fuse handlebar to further absorb road shocks and vibrations. The frame is integrated for disc brakes and it has clearance for larger tires up to 45mm.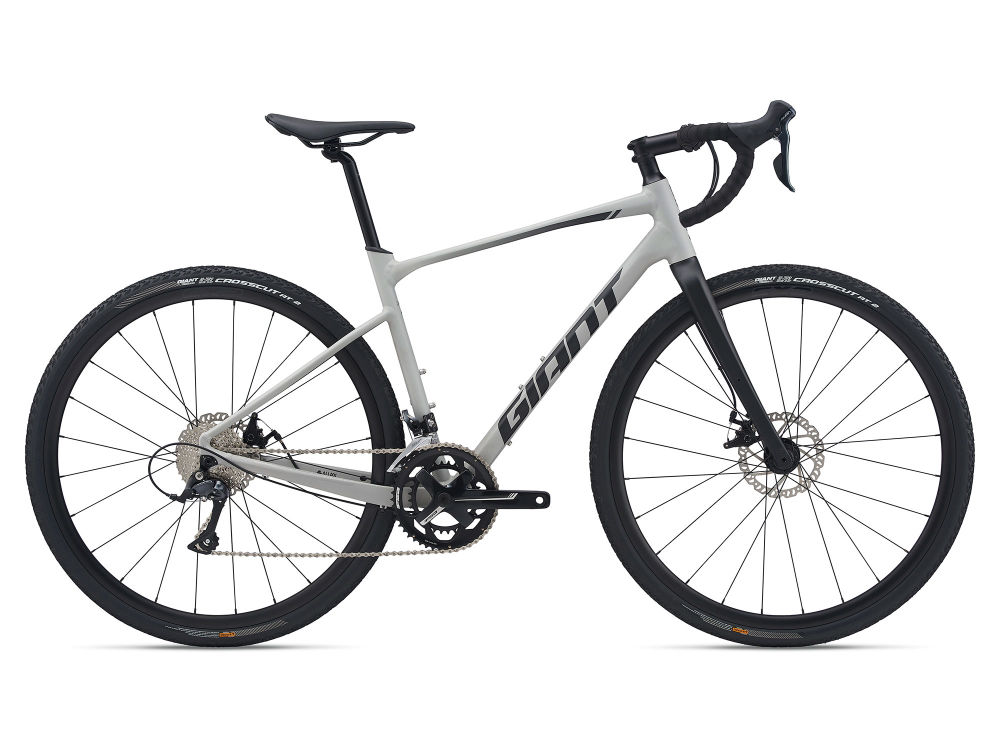 Foto's
Selecting any of the image buttons will open a larger image gallery with image descriptions
Technologieën


ALUXX Aluminum Technology
We proberen al onze frames zo licht en sterk mogelijk te maken. Door onze ervaring in het maken van performance fietsen weten we waar een frame comfortabel moet zijn en waar stijf. Met die kennis ontwikkelden we de ALUXX Aluminium: een aluminium frame met precies de juiste verhouding tussen sterkte en gewicht. Een bijkomend voordeel van aluminium: het kan niet roesten.


D-Fuse Technologie
De D-Fuse zadelpen en het stuur zijn ontworpen om te functioneren als een systeem, waardoor schokken en trillingen worden opgevangen, zodat je meer en sneller kunt rijden.


OverDrive
Er is gebruikgemaakt van Giants, oversized stuurbuistechnologie. De oversized balhoofdlagers (1 1/4" onder en 1 1/8" boven) en de taps toelopende stuurbuis zorgen voor optimale stijfheid in het bochtenwerk en verbeterde stuurprestaties.


Powercore
De oversized vormgegeven zone bij de trapas en liggende achtervork heeft een volledig geïntegreerd, 86 millimeter breed trapasdesign (92-milimeter bij off-road fietsen). De symmetrische, liggende achtervork verhoogt de stijfheid aan de zijde van de aandrijving en de stabiliteit aan de andere kant.